Wolverhampton : Nuno Espírito Santo aurait dit non à Arsenal !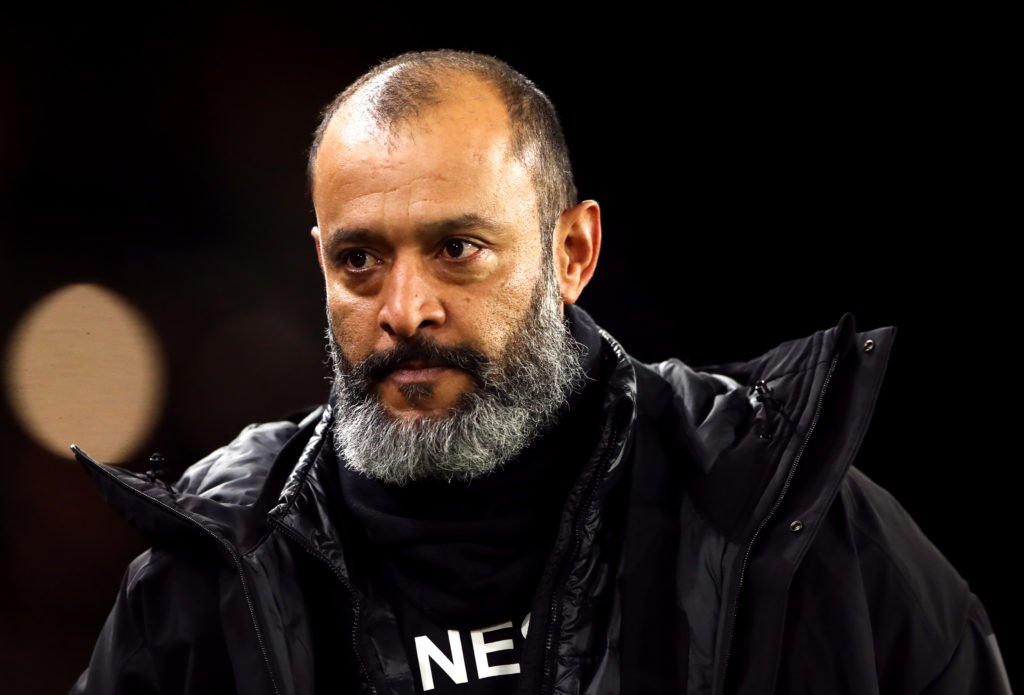 D'après la presse locale, Nuno Espírito Santo, qui fait partie des cinq finalistes pour le trophée d'entraîneur portugais de l'année, aurait refusé une offre d'Arsenal.
Lundi soir, le journal local de Wolverhampton, The Express and Star, a révélé que l'actuel entraîneur des Wolves, Nuno Espírito Santo, avait refusé les avances des Gunners qui sont toujours à la recherche d'un nouvel entraîneur. Une décision qui semble sage pour l'entraîneur portugais, qui réalise actuellement un travail formidable avec le club de Wolverhampton.
Crédit photo : IconSport